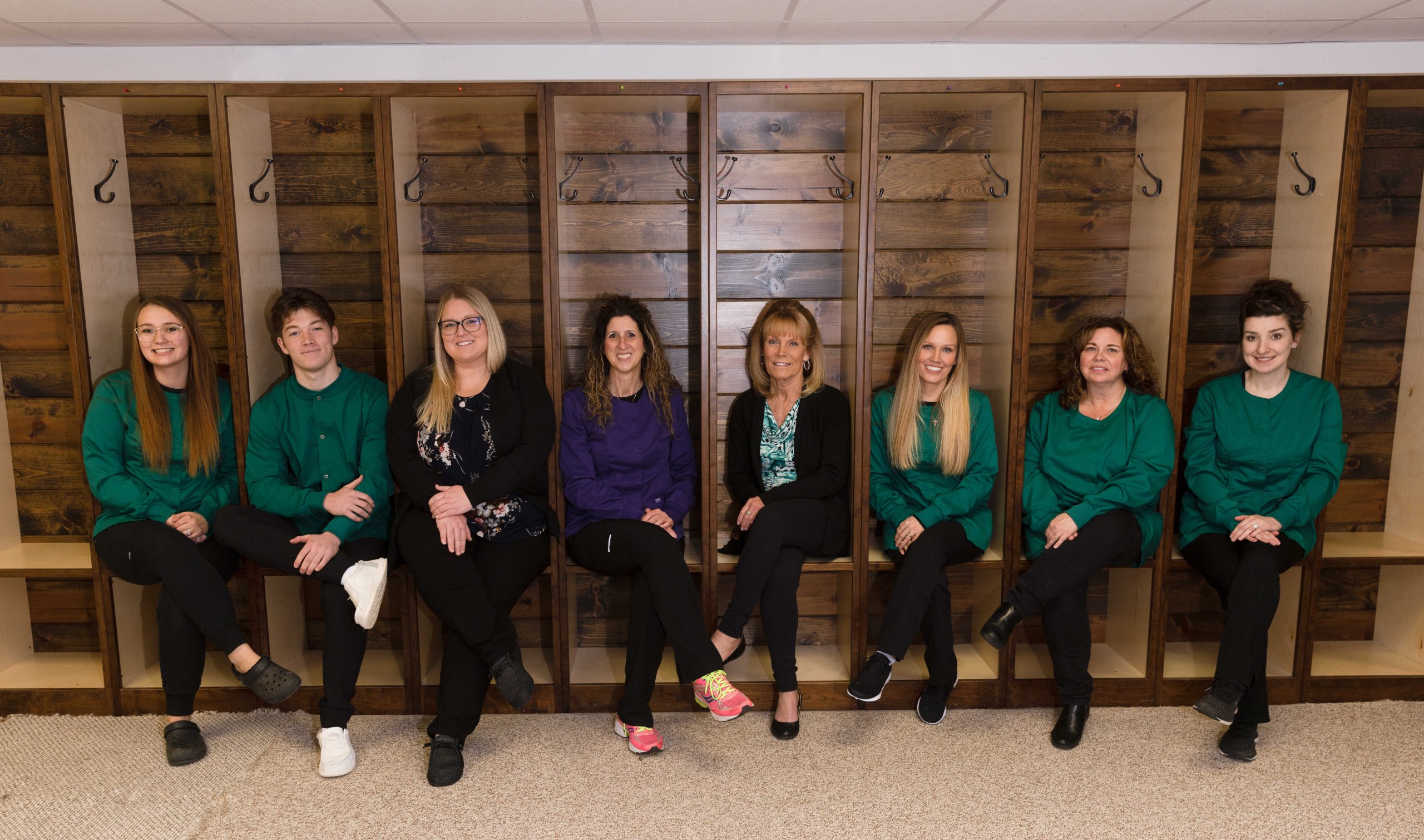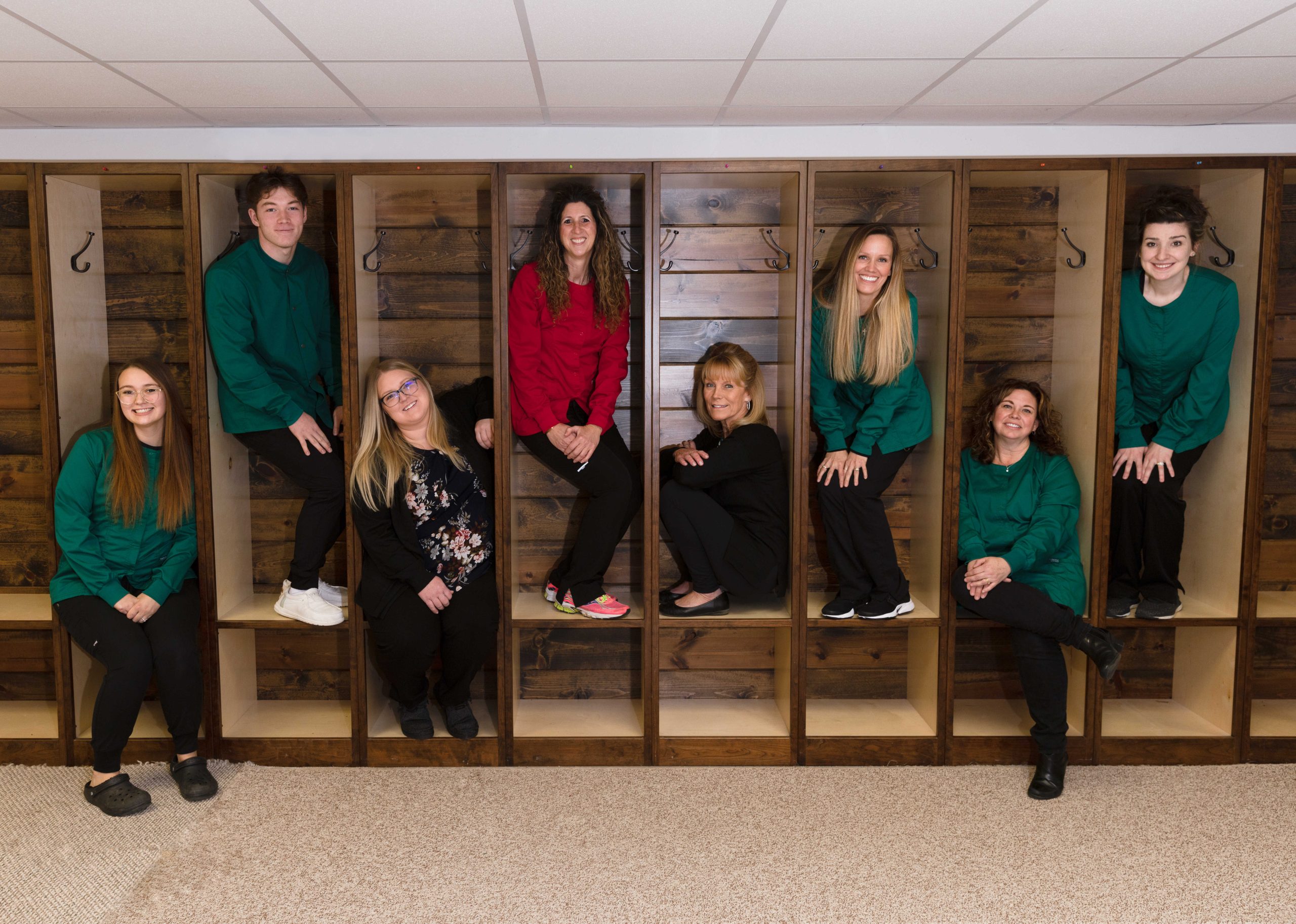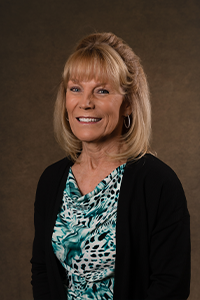 I have been in the dental field for 15 years and work at the front desk. I enjoy hiking, running, hunting or working out on my days off.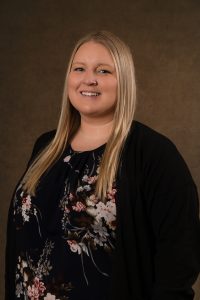 I have had over seven years of dental experience, first starting as a dental assistant before working the front office side doing insurance. I enjoy spending time outdoors gardening and being with my two English Bulldogs, whom I consider to be my babies, Lola and Brody.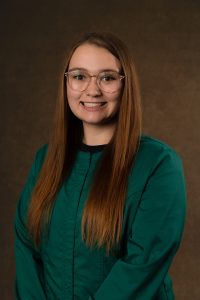 Chantel
Dental Assistant / EFDA
I grew up in Union City, and in January of 2022, my husband and I bought our first house in Conneaut Lake. I have been an assistant since February 2018 then became an expanded functions dental assistant (EFDA) in 2022. In my spare time, I am either sewing clothes or playing with my dog.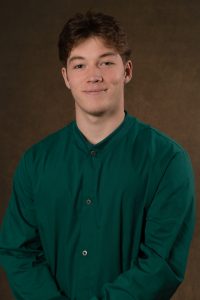 I am currently attending Edinboro university as a pre-dental major. I hope to become a dentist and love being a dental assistant. I like golfing and snowboarding. I cannot wait to see you around!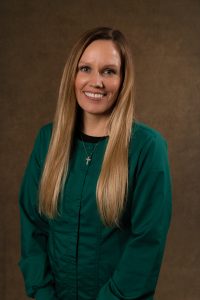 I am one of our dental hygienists and have been employed at Spa Dental Center since 2006. I graduated from West Liberty University in 2001 with a degree in dental hygiene. I have lived in Cambridge Springs my entire life. I married my husband, Darrell, in 2003 and have two sons, Bryce and Brett.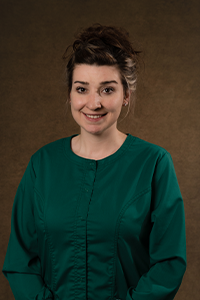 Started in 2022 — Check back soon to meet Becca!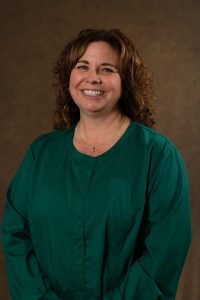 Started in 2006 — Check back soon to meet Laurie!